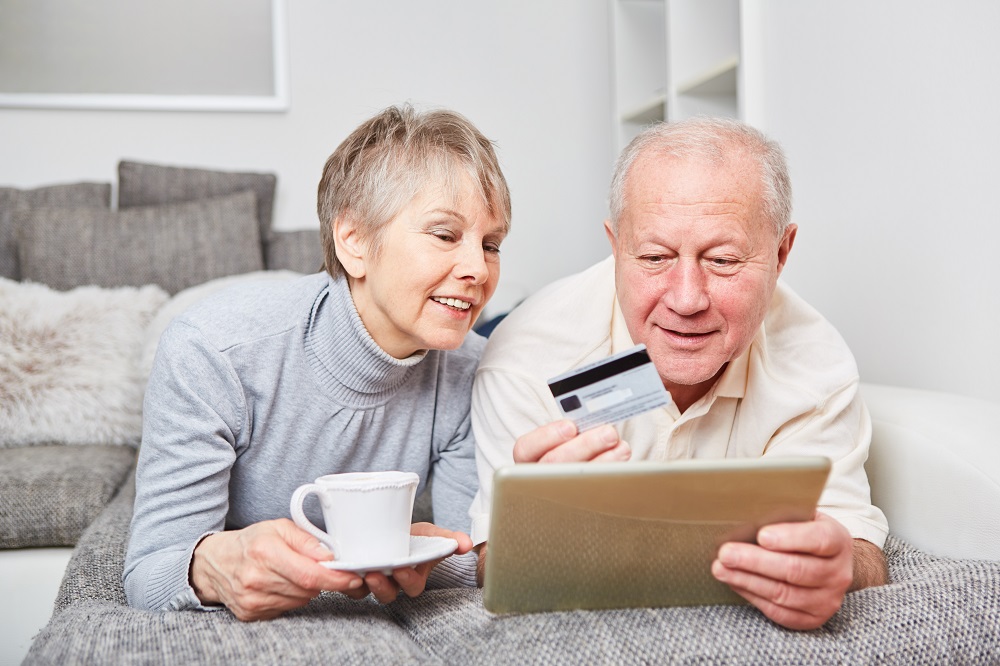 Post-retirement life is a journey all its own. The thought of cherishing and enjoying the twilight years of life is a desire we all share, yet we cannot deny the fact that every senior will need some help at some point. Here is where the need for retirement homes lies.
These retirement home is crucial for those seniors who wish to enjoy their golden years without becoming overburdened with worry. We don't want our family to have to face difficulties and daily problems in this time of their life, just as we wouldn't want to ourselves. While we cannot prevent this, we can always mitigate and provide the best life possible for our loved ones by choosing the right retirement community. With that in mind, here is a list of things to look for when looking at retirement communities.
Top 5 Things You Should Look For When Selecting A Retirement Home
Location
Location plays a huge part in selecting a retirement community. Keeping your loved ones close is often very important for their well-being, and when considering different communities you should keep this in mind for the purpose of both regular visits and potential emergencies. By choosing a nearby community, you have the ability to augment the care your loved ones are receiving with your own love and care, and that's good for everybody.
Services
It is very important to visit retirement homes before you make up your mind. This is the best way to know if the retirement community is apt for your loved ones. Some communities offer the facility to visit them personally and meet with residents and staff to understand the culture of that community. It is always advisable to take a personal tour of the community, visit them during mealtime or any event so as to know what kind of meals are served in the retirement home. By visiting the community you can also get to know the kinds of life enrichment activities provided to seniors as a daily exercise.
Staffing
Staffs and caretakers play a crucial role in making retirement communities feel like home. They are the ones ensuring to provide your loved ones with love, care, and support. To become a reputable senior living, qualified staff is a must. The availability of 24X7 staff is mandatory in order to care for the residents. In order to ensure your loved ones are in experts ensure to ask plenty of questions regarding the expertise of the staff.
Meals
Food, an important part of everyone's life. So, the dining room experience is very important to connect with residents. While visiting a community discuss the choice of entrée and dining hours. Not only it's a great opportunity to meet residents but also to understand the meal process. Having a meal together in a dining room is a good initiative for residents to make friends and connect well with each other.
Activities
Activities are vital to keeping residents fit and healthy. By healthy it doesn't mean keeping healthy physically, but also mentally fit. Look for senior living with a plethora of social, physical, creative and educational activities available that appeal to residents. Including activities interaction with people, group activities and events are encouraged. This makes the residents busy with things
Thinking into a moving home can be a scary experience for most individuals because the seniors can often feel lonely and dependent, but this is not the case always. Few retirement homes make sure to offer an independent life to its residents by offering the most beautiful experiences of life. Those retirement communities that offer state of art amenities such as restaurant-style dining hall, beautiful lush green garden, a backyard patio where the residents can enjoy and walk in their free time. These amenities give them a sense of independency keeping their mental and physical health in place.
At Pacifica Senior Living we make sure our residents get every amenity that they deserve as a resident of our senior living community. We work on the belief that each resident is special to us and we ensure to provide them a homely feel.