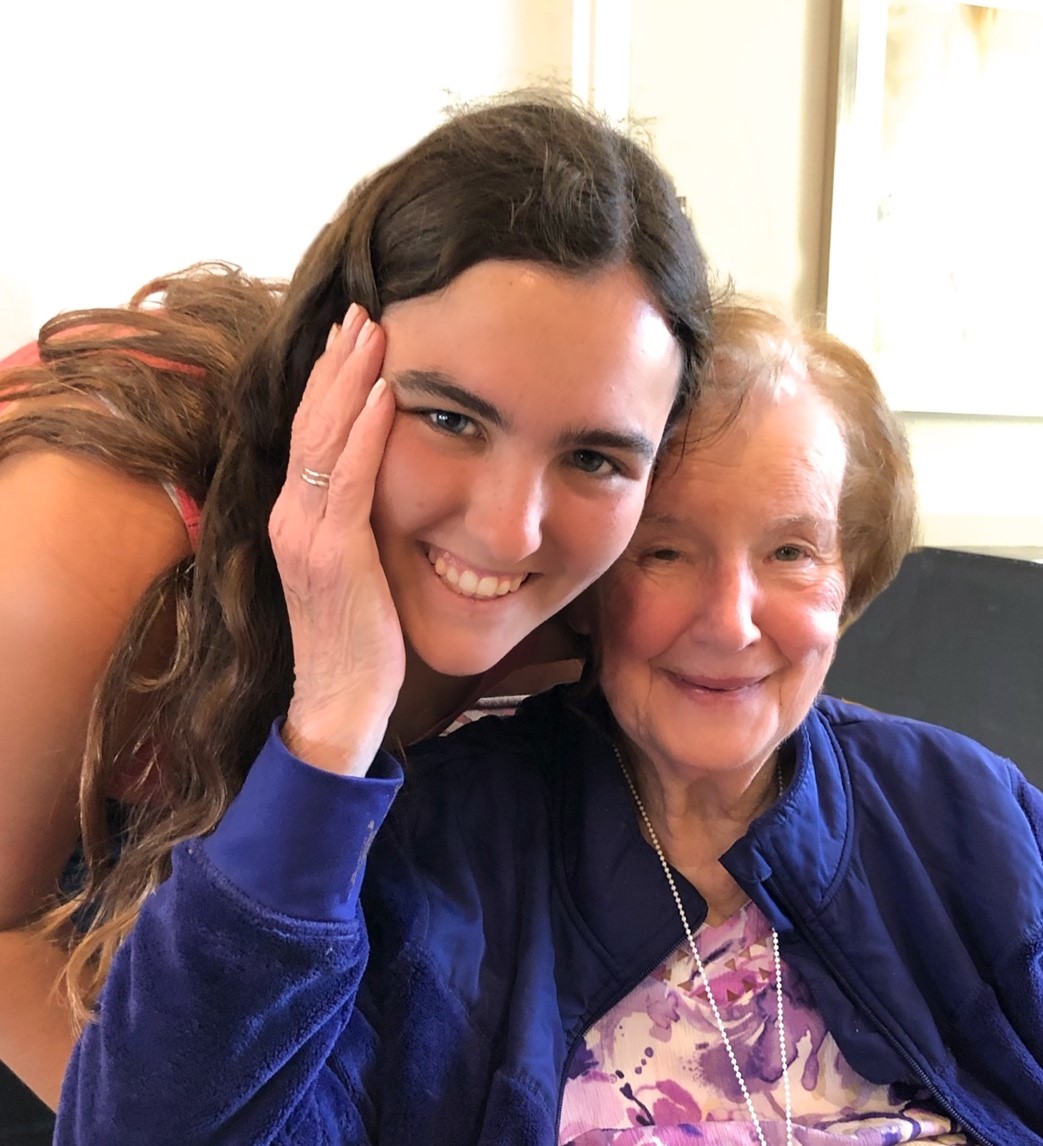 You have several different options when it comes to senior home care. From moving into an assisted living facility to staying put and making accessibility upgrades to your own home, there's clearly a lot to consider. Each option comes with its fair share of pros and cons — and expenses. Here are the most common senior home care options, as well as some important things to consider as you make this tough decision.
Purchasing an Accessible Home
The vast majority of people — over 77 percent of older adults — would prefer to receive long-term care in the comfort of their own homes. While there are several benefits of aging in place, it doesn't come without some challenges. According to Senior Advisor, over 95 percent of American homes lack safety and accessibility features to support seniors with disabilities or mobility problems. As a result, many seniors decide to purchase accessible homes.
Seniors have numerous different payment options when it comes to buying an accessible home. Veterans, for example, can get PennyMac VA loans to eliminate down payments and reduce interest rates. VA loans also have no monthly mortgage insurance premiums, so they're an excellent way to keep monthly payments low. Seniors can also take advantage of special mortgage programs, such as reverse-mortgage purchase plans, to buy a home without a down payment. Other programs can help seniors get approved for a mortgage despite their reduced monthly retirement income, using their assets or adult children's income to prove their ability to make monthly mortgage payments.
Making Accessibility Modifications to Your Own Home
Seniors who decide to remain in their existing homes also have access to financial assistance for making accessibility modifications. Paying for Senior Care explains that there are four main types of assistance for this purpose: low-interest loans, home improvement grants, free labor, and equipment loans. For example, many nonprofit organizations will offer their labor to make home improvements for disabled seniors. Medicare can help you pay for certain assistive technology devices like hospital beds, patient lifts, or wheelchairs, but typically will not cover home modifications. Seniors can also take tax credits for installing certain accessibility features like entrance ramps, handrails, grab bars, and non-slip flooring.
Moving into an Assisted Living Facility
On the other hand, many seniors choose to move into an assisted living facility to avoid the hassle of making home modifications or arranging in-home care. Assisted living facilities are designed to provide round-the-clock care while providing residents with autonomy and privacy. Living in these communities, seniors enjoy socialization, fitness programs, physical therapy, healthy meals, and help with the activities of daily living like dressing and bathing.
While this form of senior home care can be pricey, you can fund assisted living in several different ways. Long-term care insurance, for instance, is a viable option depending on the particular policy. Alternatively, if you have a life insurance policy, you may be able to sell this to pay for your long-term care. Some seniors use their home equity or a reverse mortgage to cover their stay in an assisted living facility. Of course, you could always rent out your home instead. Veterans can also use VA benefits to help pay for senior care.
At some point in your life, home care may become a necessity. While this can be a difficult fact to face, home care can really enhance your quality of life if you're struggling with a disability or health issues. So, take some time to weigh your options and remember that your happiness is the most important factor in this decision.