Memory Care
Our Pacifica Senior Living Tucson memory care community is a specialized cottage-style apartment facility where our team of trained professionals provides quality care to our residents facing Alzheimer's disease and other related dementias. Our philosophy of programming encourages security and a sense of wellbeing for our residents in central Tucson, Arizona.

As a loved one of a senior with memory loss struggles, we strive to provide you all the peace of mind possible as we care for our residents with attention to detail and compassion. You are not alone in managing the needs of your family member. We begin our relationship with a personalized assessment to determine the level of care plan, nutritional needs, memory care program, and living arrangements for each new resident. We know that everyone is different and therefore we always personalize care to the needs and requirements of each resident.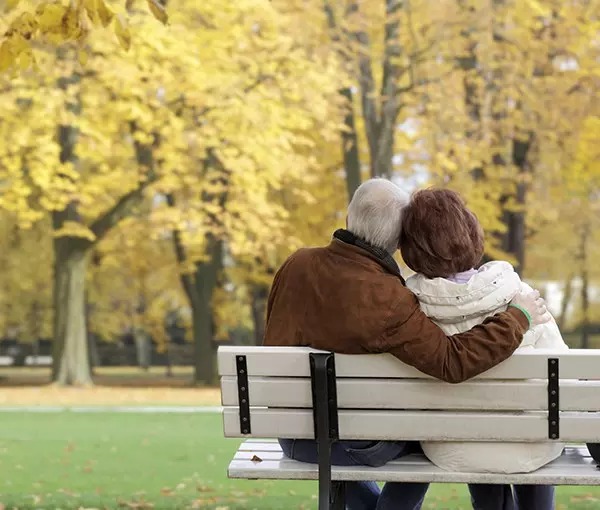 Specially Trained Employees
We know that memory care services can be complicated, so we have a large range of programs and activities, including crafts, movies, card games, outings, and strolls in the courtyard. These community events are designed to meet all of our residents' cognitive, social and physical stimulation.

The dementia care staff at Pacifica Senior Living Tucson are trained and certified in Alzheimer's care to provide needed services in a supportive environment. We provide a comprehensive approach to caring for each resident by integrating behavioral management and nursing assistance.

Our goal is to optimize function, promote social interaction, and enhance self-esteem through assessments and development of care plans that are individualized for each resident. We strive to ensure that our residents live at their highest level of comfort. Complimentary scheduled transportation, medication management, daily housekeeping and more are included.

Experience memory care that ensures dignity and comfort for your loved one at Pacifica Senior Living Tucson. Visit our central Tucson location today for a tour and to meet our friendly, professional staff.