Skilled Nursing
Our goal is to provide family members and their loved ones the highest level of care while focusing on the individual's needs. Our residents always come first! We are constantly looking for what we can do for the resident, for their family and for their support systems.
For some individuals this can be a very challenging time both physically and emotionally. Some are having to relearn even the simplest tasks. We realize that they need us to keep our focus their needs as a whole.
The Continuum of Care at Scottsdale Village Square, A Pacifica Senior Living Community creates an environment that can't be duplicated in a stand-alone building setup. All of our Skilled Nursing, Assisted Living, Independent Living and Memory Care residents enjoy our Community Events together. This connection helps our residents to feel less isolated and fosters an atmosphere of hope and support that is so vital to recovery. Services provided by Pro Therapy, Inc.
Residents of our community are directly involved and benefit from our Horticultural Therapy.
We provide short and long term rehabilitation and outpatient care that is often needed after a hospital stay. Occupational Therapy, Physical Therapy and Speech Therapy are all available. We are fully staffed 6 days per week and serve the residents of Scottsdale Village Square and the community at large. Our Skilled Nursing and Rehabilitation facility has 38 beds for those needing nursing care.
Rehabilitation facility has 38 beds for those needing nursing care.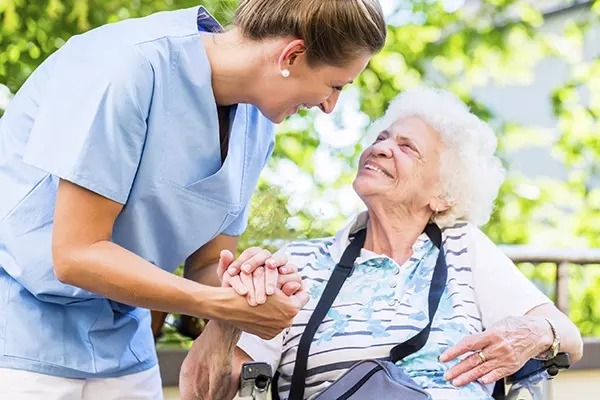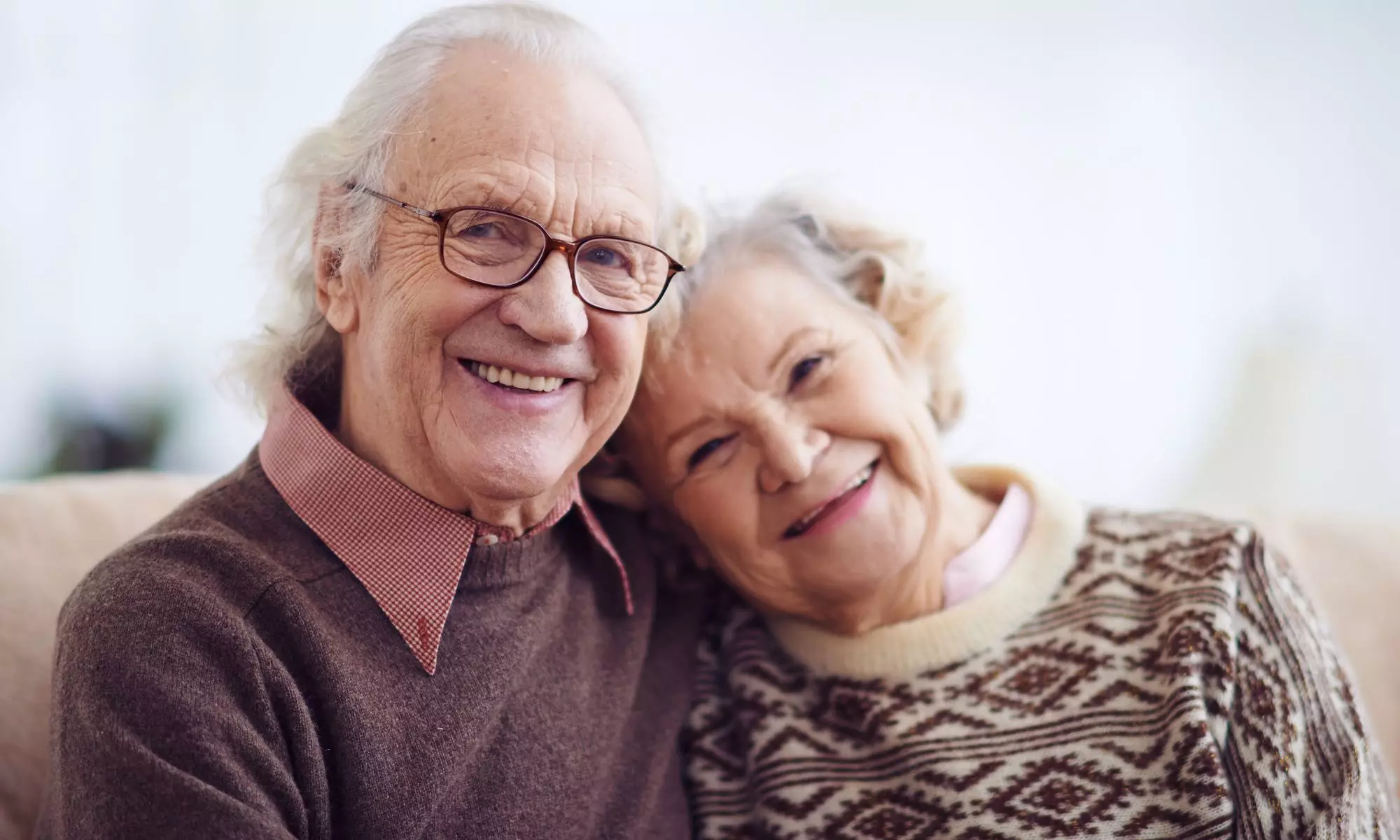 Frequently Asked Questions
What are your visiting policies and hours?
There aren't any designated visiting hours. However, our outside doors are locked after-hours for the safety and well-being of the residents, staff members and visitors.
Can I bring a pet to visit a resident?
Yes, we are a pet friendly community. Please keep your pet on a leash.
Do you offer Respite Care?
We offer a Respite stay in our community except in our short term rehab.
Can I leave the Skilled Nursing center to go home on a visit or to go on an outing?
Yes. If the resident is stable and has their physician's written approval.
Is transportation available for follow-up appointments?
Yes, we have a van to assist in transportation to doctor appointments. Contact the Social Services Director to coordinate transportation.