MEMORY CARE
Award-winning Scottsdale Village Square in Scottsdale, AZ, offers a secure Memory Care program suitable for residents struggling with early stages of memory loss, dementia, Alzheimer's, etc. We strive to provide comfort, care, education, and support not only for our residents but also their families as they travel this journey. Our person-centered care plans allow your loved one to receive the exact level of care needed while still preserving their independence and freedom of choice.
We have a specially trained caregiving staff available 24/7, providing medical management, housekeeping, laundry, as well as status checks and continence management throughout the day. Besides assistance and support, residents also enjoy three freshly prepared meals every day plus snacks, along with life-enriching activities that are designed to engage the cognitive functions. Your loved one may live in either a private or shared apartment with separate living and sleeping areas. Book a tour today.
Person-Centered Care
Legacies provides a completely original experience for each memory care resident. Understanding that each resident is unique, we offer person-centered care that addresses individualized needs and focuses on capabilities, strengths and preferences.
It starts from the very beginning when our Resident Care Director conducts a personalized assessment to determine a resident's required level of memory care. We recognize that everyone is at his or her own place on this journey.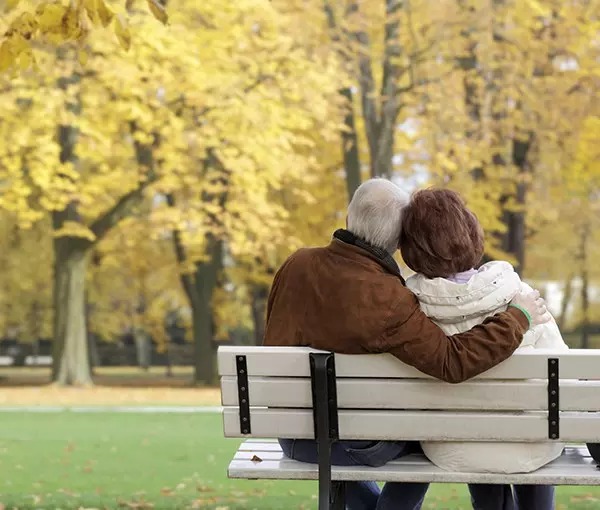 Services & Amenities
Three meals and snacks daily
Housekeeping
Laundry
Engaging and fun activities that are meaningful to your family member as part of our memory support program, including (but not limited to):

Thought-stimulating activities
Recreational activities
Pet therapy
The manager of our assisted living community is licensed in Arizona by the Department of Health Services, so you may have the peace of mind that our memory care services provide the best care for you or for your loved one.

We are incredibly proud to announce that we have now won the MemoryCare.com Award for Best Facilities in Senior Memory Care for the second year in a row! We are honored to have received this award in consecutive years, and we will continue to work tirelessly to make ours an incredible place to live for our Memory Care residents.