MEMORY CARE
Dementia experts know that regular mental and physical activities can delay the progression of some dementias, including Alzheimer's disease. Our caregivers at Scottsdale Village Square have been chosen for their "heart" and training in working with those with dementia as they engage our residents in activities and relationships.
Your family member will receive a thorough assessment and we'll create a personal care plan based on his or her needs and goals.
Scottsdale Village Square, A Pacifica Senior Living Community offers a wide range of activities to meet all of our residents' needs. Some of our activities include: crafts, movies, card games, outings, and strolls in the courtyard. Our programming is designed to meet all of our residents' needs for cognitive, social and physical stimulation.
The dementia care staff at Scottsdale Village Square is trained and certified in Alzheimer's care, so they can provide quality care to our residents. We provide a comprehensive approach to caring for each resident by integrating behavioral management and nursing assistance. Our goal is to optimize function, promote social interaction, and enhance self-esteem through assessments and development of care plans that are individualized for each resident. We strive to ensure that our residents live at their highest level of comfort.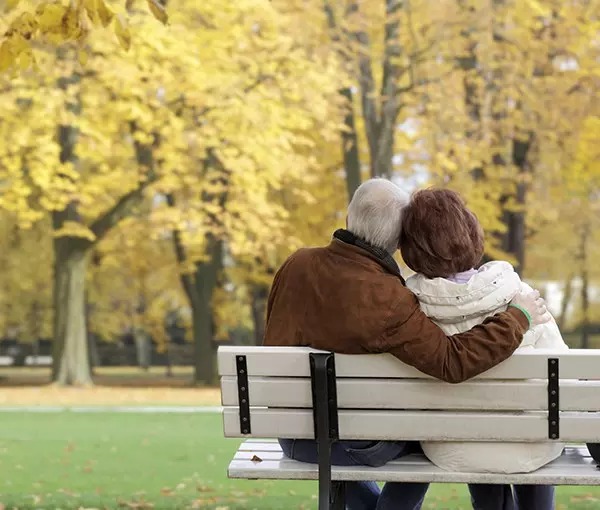 Person-Centered Care
Legacies provides a completely original experience for each memory care resident. Understanding that each resident is unique, we offer person-centered care that addresses individualized needs and focuses on capabilities, strengths and preferences.
It starts from the very beginning when our Resident Care Director conducts a personalized assessment to determine a resident's required level of memory care. We recognize that everyone is at his or her own place on this journey.
Services & Amenities
Three meals and snacks daily
Housekeeping
Laundry
Engaging and fun activities that are meaningful to your family member as part of our memory support program, including (but not limited to):

Thought-stimulating activities
Recreational activities
Pet therapy
Music and more
The manager of our assisted living community is licensed in Arizona by the Department of Health Services, so you may have the peace of mind that our memory care services provide the best care for you or for your loved one.