Welcome to Scottsdale Village Square, an award-winning Pacifica Senior Living community in Scottsdale, AZ, created to be an oasis of comfort that anyone can enjoy. Awarded the Scottsdale Area Chamber of Commerce Sterling Award, we offer Independent Living, Assisted Living, Memory Care, and Skilled Nursing services for families seeking a place that feels like home. Here, all you have to do is let go of your worries and enjoy each day to the fullest; we'll take care of mundane everyday tasks and offer a wide variety of services to keep any inconvenience at bay. Whether you want a place to enjoy your golden years to the fullest or you're looking for a warm environment where your loved ones will be cared for, we have everything you need.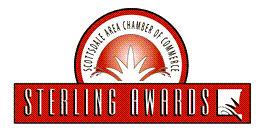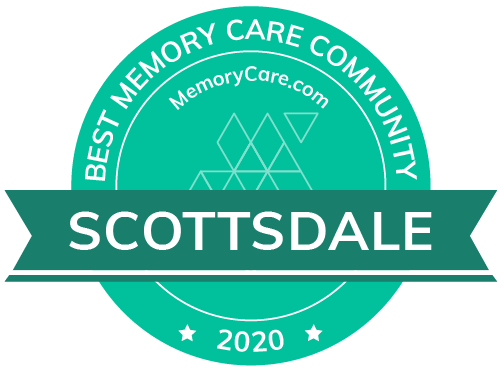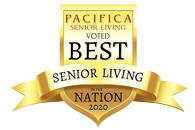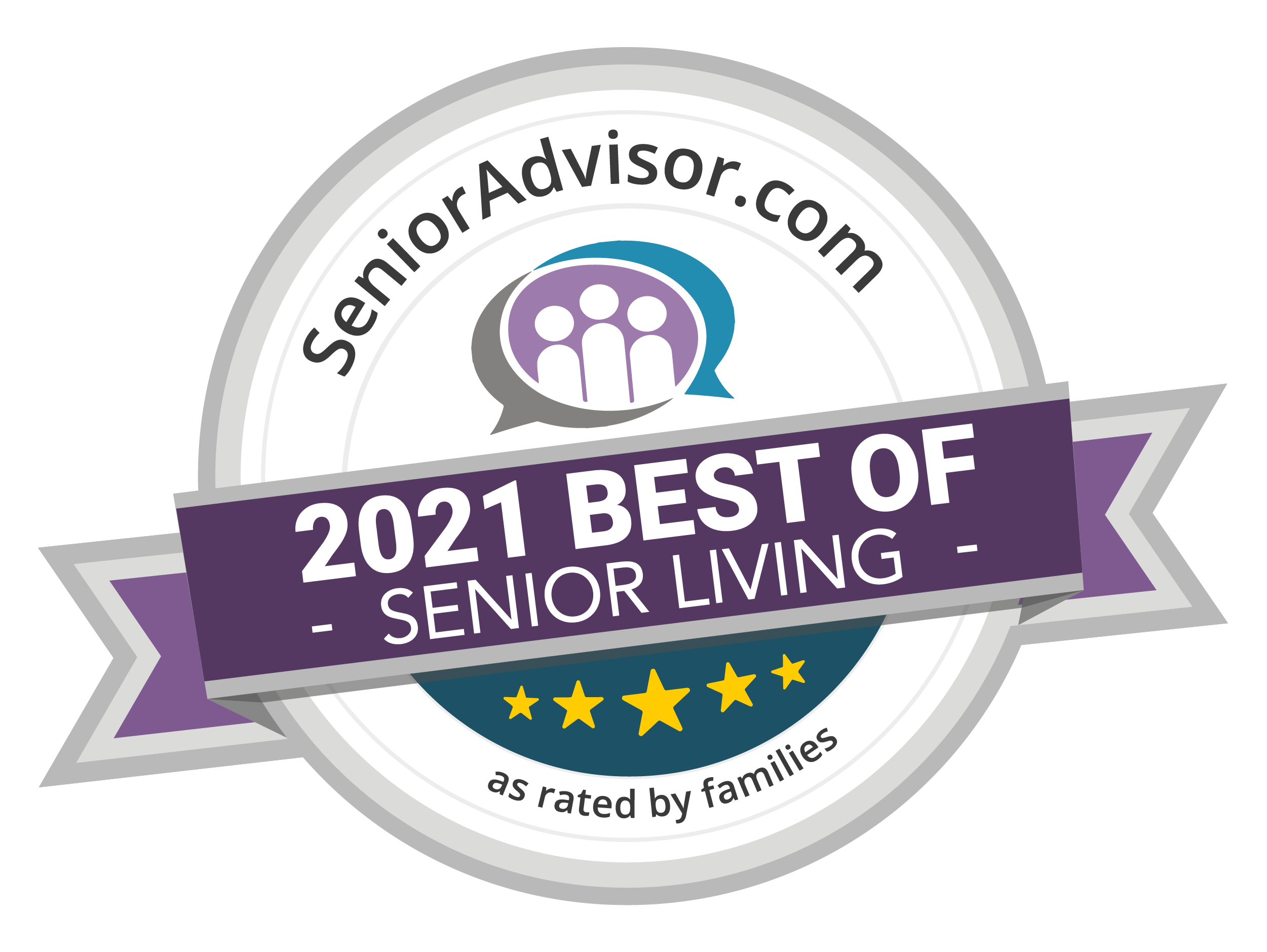 (Read More)
At Scottsdale Village Square, the goal is to help residents make the most of each day, knowing that well-appointed, garden-style apartments are paired with exceptional services, beautiful common areas, a full schedule of-life enrichment activities, and lush green grounds to bring you or your loved one complete joy and peace of mind. Before moving in, we carefully plan for each arrival by providing a respectful and professional health assessment as well as a detailed interview with the residents and their families. Using these, we put together individually designed care plans that meet the needs and wishes of each one of our residents. Services may include housekeeping, linen, assistance with grooming, bathing, and dressing, medication management, incontinence care, etc. Our staff is highly trained in Alzheimer's and dementia care, and our team of skilled nurses is specialized in helping seniors transitioning from hospital to home. Our dining team prepares fresh, nutritious meals three times a day, which are served in an elegant, restaurant-style setting.
Socializing and having fun is equally important for the soul, so our schedule is filled with different events and activities. Residents are free to join as much or as little as they wish. These include chair exercises, dancing, movie nights, volleyball, specials breakfasts every Friday, and more. Other than that, they can always enjoy quality time with friends and family at numerous restaurants and local attractions. Our coveted address puts us near Scottsdale Fashion Square, Casino Arizona, Granite Reef Senior Center, as well as the city of Phoenix.
Contact us today to learn more about what makes us an exceptional choice when it comes to senior living communities in Scottsdale. We'd love to show you around and discuss more over our complimentary lunch.