Respite Care
A Helping Hand
Located in the northern Phoenix area and voted "2019 Best of Senior Living," Pacifica Senior Living Peoria provides full-service Memory Care and Respite Care in a warm, home-like environment for residents with Alzheimer's disease, dementia, and other forms of memory loss. Our cottage homes are located near Glendale, Surprise, Sun City, and Sun City West in the greater Phoenix area. Our compassionate, skilled team of medical caregivers facilitate programs and routines that allow our residents to feel at ease, while also building their cognitive, physical, and emotional health. Nutritious meals and snacks are provided, along with housekeeping and laundry services, appointment management, transportation, grooming assistance, and social activities. Our senior residents have the freedom to walk the beautifully maintained grounds in comfort and security in our north Phoenix cottage community. Floors plans include several options for those who prefer a companion model with two beds or for individuals who prefer private rooms with single beds. All cottage apartments include access to a beautiful patio with large trees for shade and personalized care plans.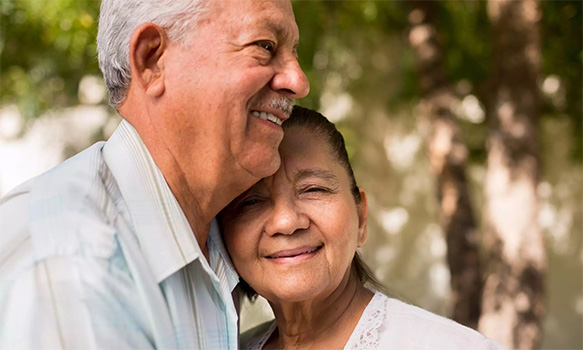 For our residents' convenience, our community includes an on-site beauty and barber shop, 7-days-a-week licensed nurses, a full social calendar, and is entirely wheelchair accessible. A visiting chaplain and onsite religious and devotional services support the spiritual life of our community members. A piano and organ, Music and Memory program, and live performances keep our guests connected to the cognitive power of music. We also put an emphasis on offering education and support for the entire family of each of our residents. We know how important it is that you understand how your loved one is doing, what their needs are, how their health and wellbeing is progressing, and ensuring they are happy and safe.
During all of this, we keep close contact with their family members and make sure to update them on their loved one's wellbeing. To learn more about our Respite Care program, contact us or schedule a private tour.